WELCOME
Unique Tennis is Hazelwood sports club's performance academy dedicated to the development of future professional tennis players. With unwavering ambition, our program caters to a wide range of age groups and abilities. Our full-time program specifically targets players seeking to prioritise their tennis pursuits while simultaneously pursuing their education.

Our esteemed performance team diligently works with young athletes whom we believe possess the potential to achieve remarkable success as professional players. Starting from the age of 10, we select promising individuals and provide them with tailored training, substantial financial support, and a flexible education program.

In addition to our full-time program, we offer evening programs that cater to various skill levels, ranging from casual play to high-performance after-school squads. These programs are open to anyone seeking to engage in tennis as an extracurricular activity. We ensure comprehensive training by offering specialised sessions for players using red, orange, green, and yellow balls.

Our ultimate objective is to create an all-encompassing environment where young athletes can unlock their full potential by collaborating with some of the finest professionals in the tennis world. We strive to be the destination that encompasses every aspect of an individual's tennis journey, facilitating their growth and propelling them towards greatness.
Story
In 2018, a team of passionate coaches embarked on a remarkable journey together to form the best tennis academy in British Tennis under the banner of JET. At JET the coaches shaped aspiring athletes, nurturing their talent, and fostering their passion. But as all great stories go, this chapter came to an end in August 2022. JET concluded its legacy, leaving behind a profound impact on the players and tennis community. However, from the ashes of this bittersweet farewell arose something extraordinary: Unique Tennis, a beacon of hope and opportunity. In September 2022, Unique Tennis emerged as the performance academy for Hazelwood Tennis Club, to continue the excellent work that had been achieved thus far. With a founding team boasting over 100 years of collective ATP and WTA tour experience, the wealth, wisdom and expertise they possess is unparalleled. Every player who steps foot onto a Unique Tennis court is bestowed with a precious gift—a legacy of knowledge and passion passed down from the team's seasoned professionals. Our expert coaches have nurtured and guided multiple players from the realms of junior tennis to the pinnacle of success—the top 100 of the professional game. When you step onto a Unique Tennis court, you enter the arena where dreams can transform into reality. Together, let us embrace the extraordinary.
We have a wide range of training available to players at every stage of the journey. We have a comprehensive programme from under 8's to tour level players. We offer everything from starting your first tennis lesson to travelling full-time with a coach. We look to recruit children for our full-time programme that have the desire, passion and dedication to become professional players. Our bespoke training, significant financial support, and a world-class flexible private education allow the most dedicated players to give it their all at becoming the best player and person than can be.
approach
The pursuit of tennis greatness is a shared dream among players and coaches. However, at Unique Tennis we believe that developing people is the key to achieving true success. We have created a bespoke tennis programme that fosters personal growth, enhances tennis skills, and promotes academic excellence. We understand that Tennis is not a one-size-fits-all and this is why we offer bespoke programming and professional advice to allow our players to maximise their performance on and off the court.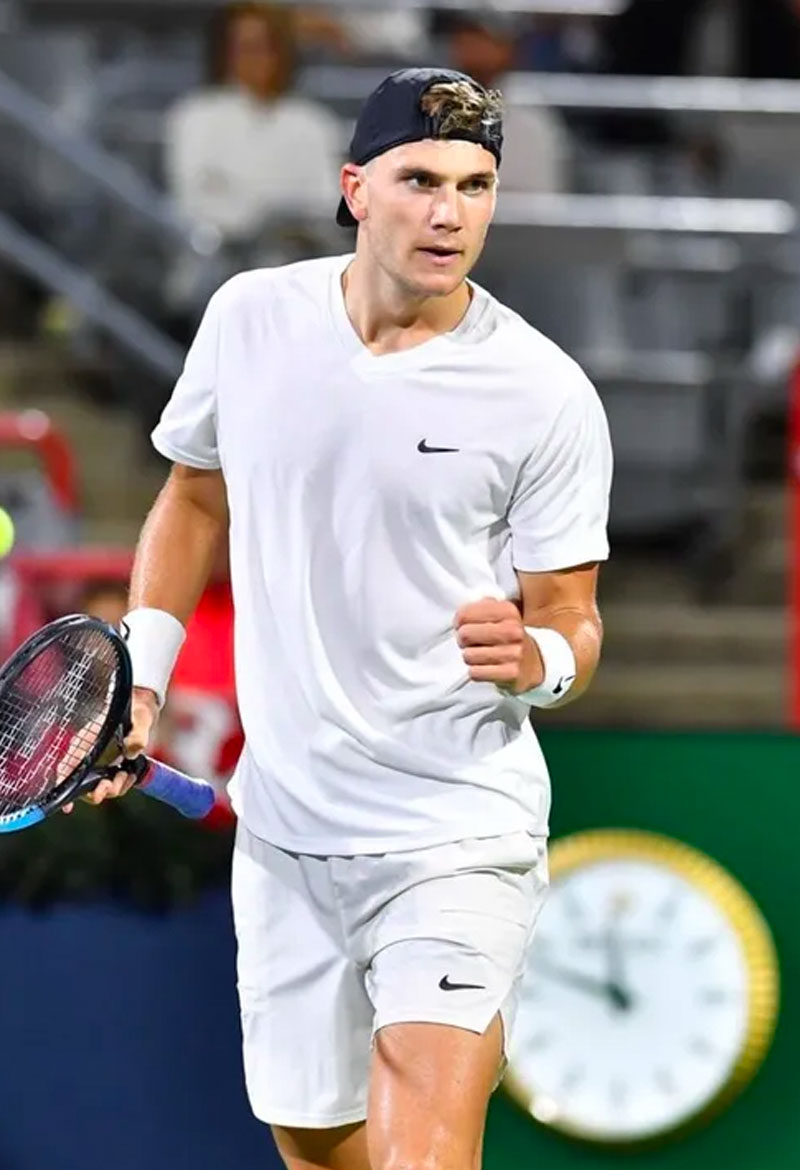 UT played a huge role in my tennis development. I wouldn't be where I am without Ryan, Martin, Alan, Jo and the entire UT team. I am forever grateful for all UT has done for me!!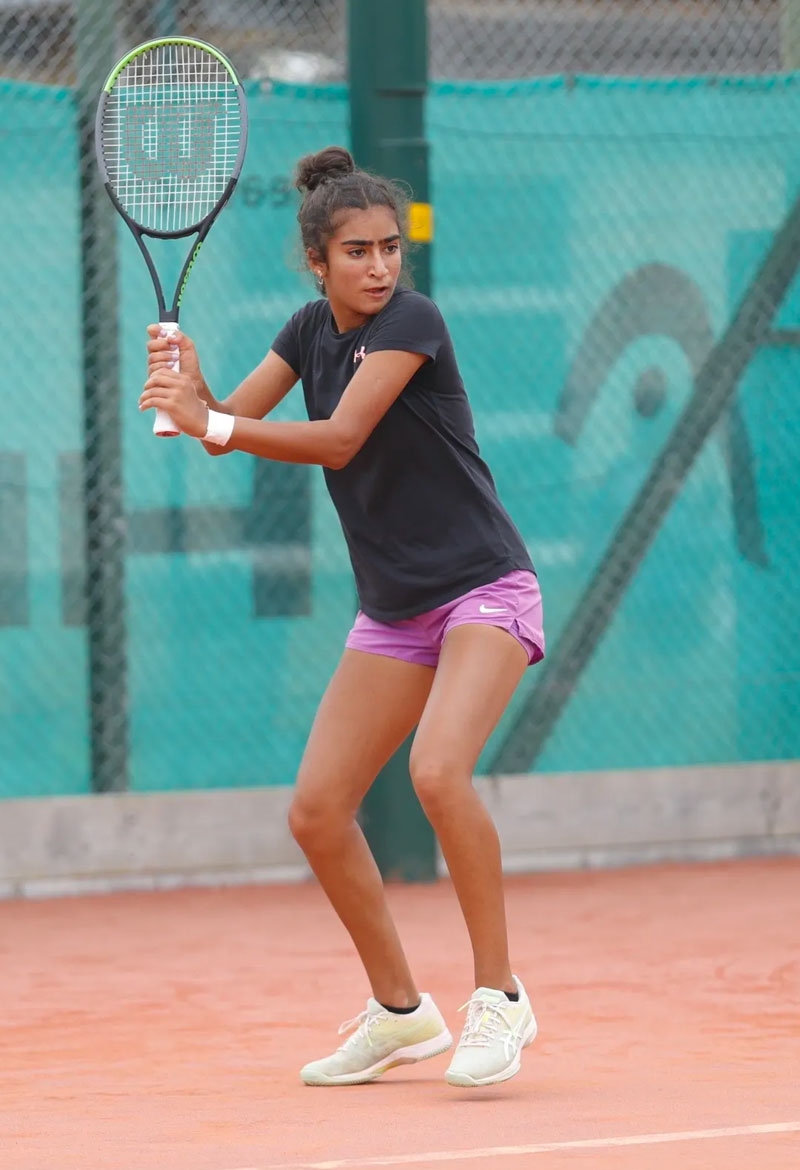 Unique Tennis has helped me develop my skills and given me the confidence to compete at a high level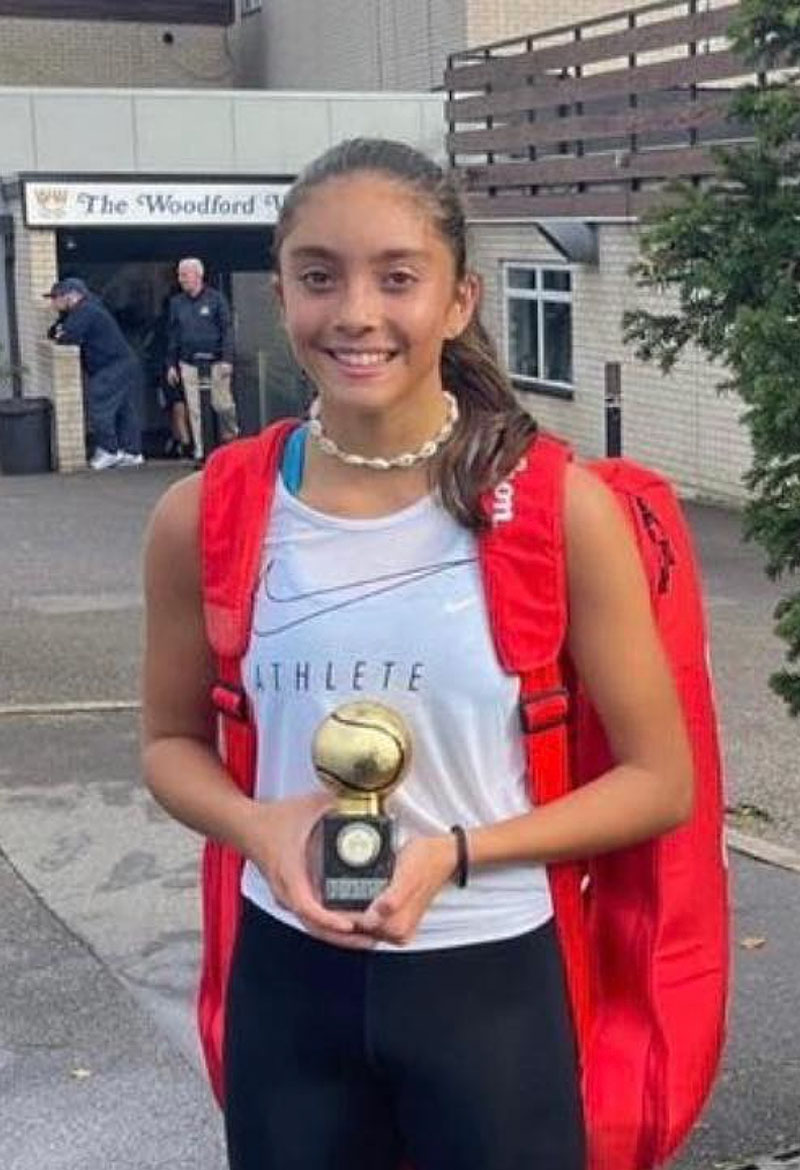 Great to work with the experienced Unique Tennis coaches who customise my program around my needs.